Consultants in Wealth Management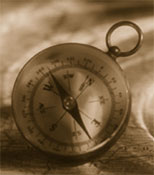 Covered by Medicare? Discover how observation status can impact your out-of-pocket costs and eligibility for post-hospital skilled nursing facility coverage.

See the indicators economists rely on to understand the past, present, and potential future direction of the economy.

Concerned about the costs of long-term care? Discover two strategies that combine life insurance coverage with LTC benefits.

Learn about four financing options that might help small businesses expand, pursue new opportunities, or cover operating expenses.