Consultants in Wealth Management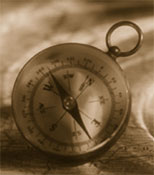 Learn about four financing options that might help small businesses expand, pursue new opportunities, or cover operating expenses.

Do you know which factors influence bond yields and why the gap between short- and long-term yields is often viewed as an economic indicator?

Many U.S. states offer a way to avoid probate when leaving the family home to your heirs. Learn more about transfer-on-death deeds.

Small-business owners will want to take full advantage of every legal tax break available, such as deductions for a home office and automobile expenses.