Consultants in Wealth Management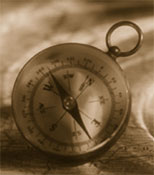 Low inflation may seem like good news, but it has a darker side. See which factors might be driving down inflation in the United States.

Learn more about Individual Coverage Health Reimbursement Arrangements and how they may help small businesses offer employee health coverage.

This article looks at the reasons behind crude oil's price collapse and the larger issue of imbalance between supply and demand in the global oil industry.

As policyholders age, life insurance could help supplement retirement income, support a surviving spouse, and/or leave a legacy.