Consultants in Wealth Management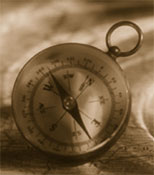 Treasury Inflation-Protected Securities (TIPS) can help hedge a bond portfolio against a potential spike in inflation.

Explore an overview of rules and tax consequences for 401(k) plan hardship distributions and other early withdrawals.

Some pros and cons for the use of credit cards versus debit cards for purchases.

Here are some ideas for arranging a phased retirement program, as well as tips for trying a practice run.