Consultants in Wealth Management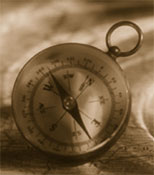 Concerned about the costs of long-term care? Discover two strategies that combine life insurance coverage with LTC benefits.

Find out how and why mergers and acquisitions take place (and why they matter to investors).

Review the potential benefits of an individual disability income policy vs. a group policy, as well as common riders.

Explore three major categories of bonds, plus ideas for navigating the bond market amid climbing interest rates.
A balance sheet summarizes your assets and liabilities and reveals your net worth.

Use this calculator to estimate the cost of your child's education, based on the variables you input.

Compare the potential future value of tax-deferred investments to that of taxable investments.

How much can you afford to pay for a car?