Consultants in Wealth Management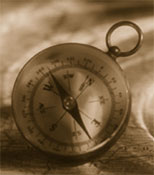 View Social Security's financial outlook, plus seven proposed fixes for a looming shortfall that may affect future benefits.

Before saying "I do," newly-engaged couples may want to discuss these five key financial topics.

Explore the basics of equity real estate investment trusts (REITs) including their potential benefits and risks.

Find out how individual impact bonds may allow investors to preserve principal and generate income while supporting activities that are important to them.