Consultants in Wealth Management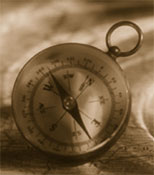 Learn about six blind spots that can lead to regrettable portfolio decisions (and how investors might avoid them).

Ever wonder why the IRS might take a closer look at a taxpayer's return? This article discusses different types of audits and what might trigger one.

This article outlines three defensive strategies that may help during economic downturns: low-volatility, dividends, and defensive sectors.

This article explains how an individual disability income insurance policy can help provide income if a disability leaves you unable to work.