Consultants in Wealth Management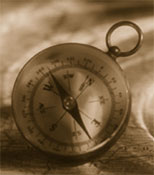 Rolling funds from an employer's plan to an IRA enables you to maintain control regardless of your employment situation.

Indexed annuities offer potential for gain when the market is rising while helping to protect principal during a downturn. But they are not appropriate for every investor.

Looks at some of the reasons behind the big declines in emerging markets, and how these developing economies might affect U.S. investors.

Small-business owners will want to take full advantage of every legal tax break available, such as deductions for a home office and automobile expenses.